About UltraSDK
The UltraSDK team comes from within Hero Games. We are committed to maximizing the efficiency of mobile game publishing and allowing CP to focus on game development.
The games we serve include:
Gunplay sandbox: Gunplay, Creation and Magic, Ace of War: Civilization Restart, Summit Tank, Battleship;
High quality content games: Double Parmish, Shadow Blade series, Red Tide series (Appstore Best);
High-quality numerical games: Peerless, New Three Kingdoms, Three Kingdoms war M;
After 5 years of technical team and product polishing, we launched a new brand: UltraSDK;
Hopefully, our work will be of service to more game studios.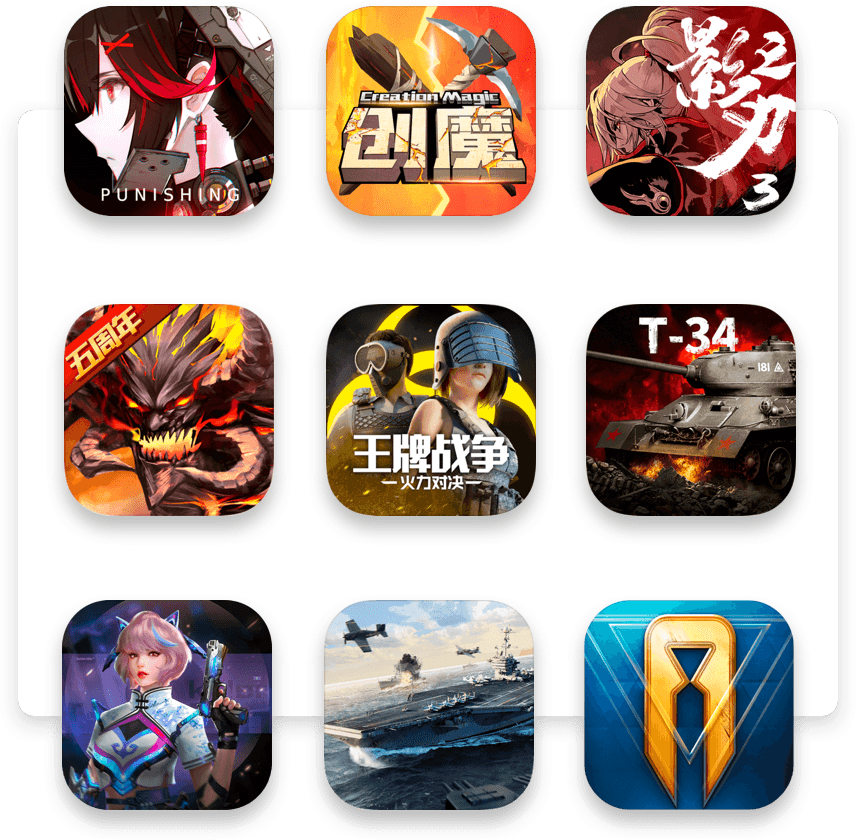 The big event
Product completion:(aggregation, release and other core functions).

Accumulated service hero 10 core products

Architecture optimization:(client and server architecture optimization and upgrade).

(30 hero products in total)

Build the service medium platform, optimize engine access, and improve security and stability.

(50 products served by Hero in total)

Optimize global line, improve login payment conversion, and start to provide external services.

(100 products in total)
2017
2018
2019·2020
2021·2022
Contact Us
Phone:
13699469084(Mr.Zhu)
Email:
shilin.zhu@ultrasdk.com
Address:
Building J, Zhonghai international, No. 575, jiaozi Avenue, high tech Zone
WeCom: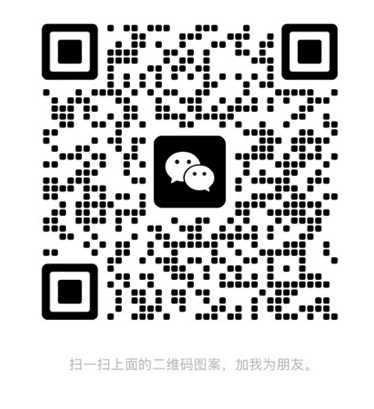 Access UltraSDK now!